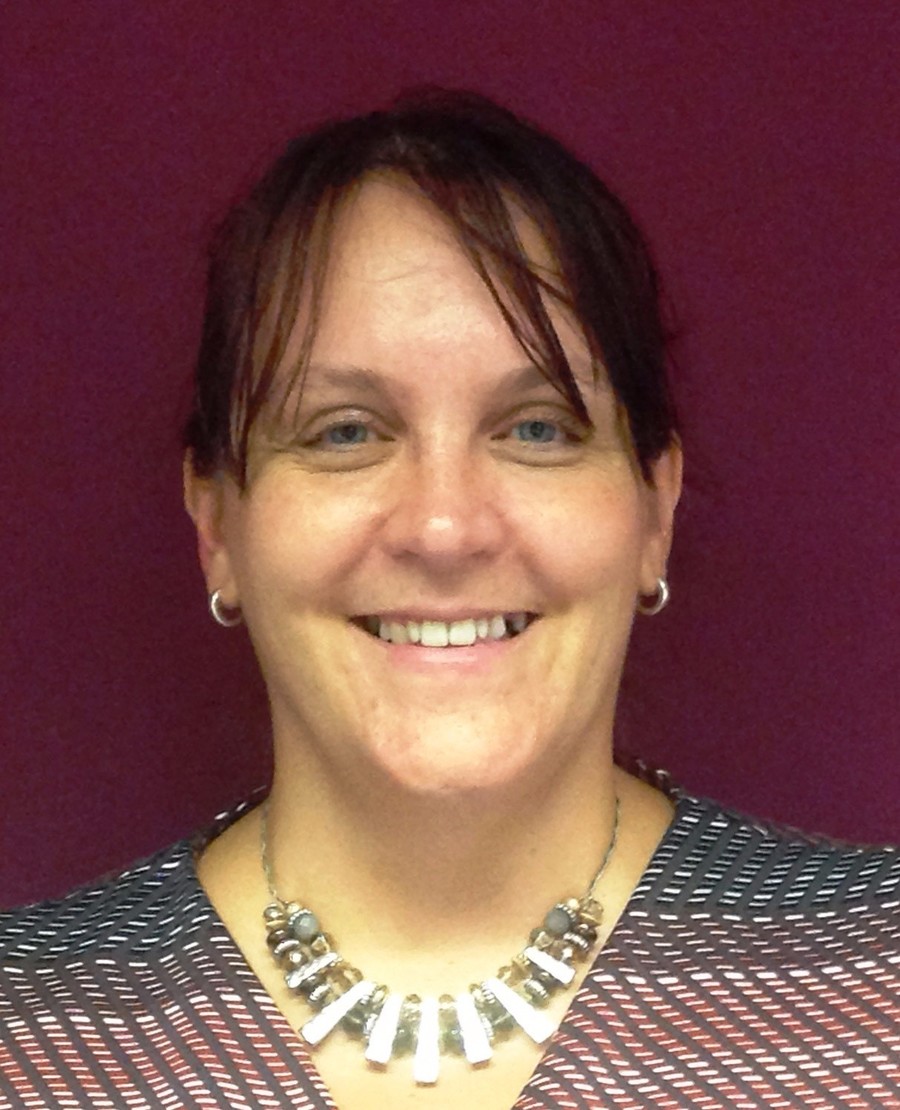 Our School
Welcome from the Headteacher - Mrs V Njoroge
On behalf of myself, the staff, governors and pupils may I warmly welcome you to our school website.
I am thrilled and feel privileged to have been given the responsibility for the education and care of the children at John Wycliffe Primary School, a happy and inclusive school where an enthusiastic and talented staff works hard to meet the children's individual needs and use a range of strategies to support their learning effectively.
At John Wycliffe we are passionate about teaching and learning and believe in educating the whole child, both academically and personally. We celebrate success in a variety of ways, including weekly Phone-home Friday (one child is chosen each week for having an outstanding attitude to school life), Smart Awards (celebrating the multiple ways in which we are SMART) and rewarding children for ARKs (Acts of Random Kindness).
We work within government guidelines and statutory frameworks, following the National Curriculum, government and school policies and assessing children's progress in a range of ways. We are passionate about making learning relevant, fun, practical and memorable, providing valuable learning experiences that meet the needs of all our children, giving them skills and developing their independence in preparation for life beyond the classroom in a rich, diverse society.
We expect high standards of behaviour, mutual respect and attitude to learning from all our pupils and ask parents to support us through the home school agreement, signed upon joining the school, which illustrates how the school and parents can work together.
We offer a very diverse range of extra-curriculum school activities and clubs that are regularly held during lunchtimes or after the school working day. These include ICT, Basketball, Netball, Cookery, Choir, Recorders, Cross-Country, Fencing and Lego build.
We pride ourselves in having a good relationship with parents and carers, as we recognise that it is through this partnership that we can best support each and every child; children learn best when they feel safe and happy. However, there may be a time when you need to raise a concern about your child in school, whether about learning, friendships/relationships or to inform us of external circumstance. If this is the case, please speak, in the first instance, to your child's class teacher, who will arrange a suitable time to meet with you and endeavour to meet your needs.
We hope John Wycliffe Primary School enjoys a long and successful working relationship with you and your child.