Newsletters (JWPS and IPAT)
We try to be an eco-friendly establishment, therefore school newsletters are sent out electronically, every fortnight via our text to parents system to those that have subscribed. If you haven't yet subscribed please contact the school office for further information. IPAT newsletters are published annually.
All newsletters (for the academic year) are available (including archived files) via the links supplied below. Paper copies are always available from the school office if required.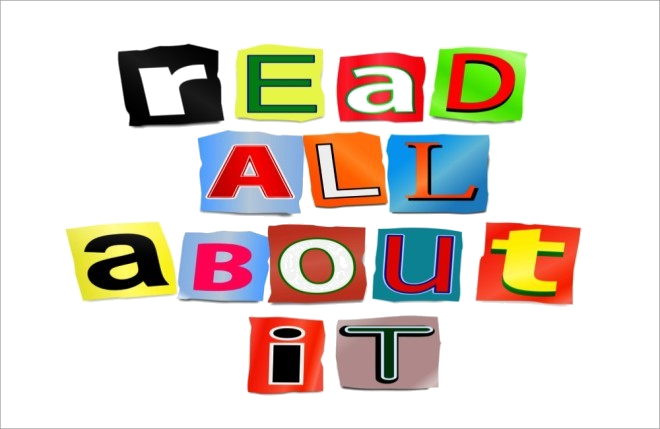 JWPS Newsletters
IPAT Newsletters